About Archer Data Systems
We are first and foremost a solutions provider. Our team of associates have in-depth knowledge of the Hospitality and Retail industry.
With the integration of today's hardware leaders and industry specific software, we design and customize systems that allow our customers to better manage and grow their business. We design our systems with reliability, training and flexibility in mind. We believe that communication with our customers is a vital component for delivering superior systems.
With a high-tech system in place, we're able to provide prompt, dependable service around the clock. A digital communications network keeps our entire technical services team in constant contact to solve problems quickly and efficiently. In an effort to provide the best service in the industry, our associates receive continuous training to keep current on all of our products, platforms, and services.
Our dedicated team is able to help provide you with solutions to enable your system to function more efficiently, accurately, and reliably. We are available 24 hours a day, 7 days a week. Our team consists of not only associates with a strong technical background but also one that consists of years of hospitality experience. We understand the issues and opportunities you are faced with in running a profitable and service-oriented food and beverage operation. Our associates are constantly working to increase their knowledge in the ever-changing world of restaurant technology. This knowledge is then passed on to you enabling your establishment to improve profits and service using revenue enhancing tools, cost cutting measures, and tighter security. Our goal is to assist you in receiving the maximum return from your investment.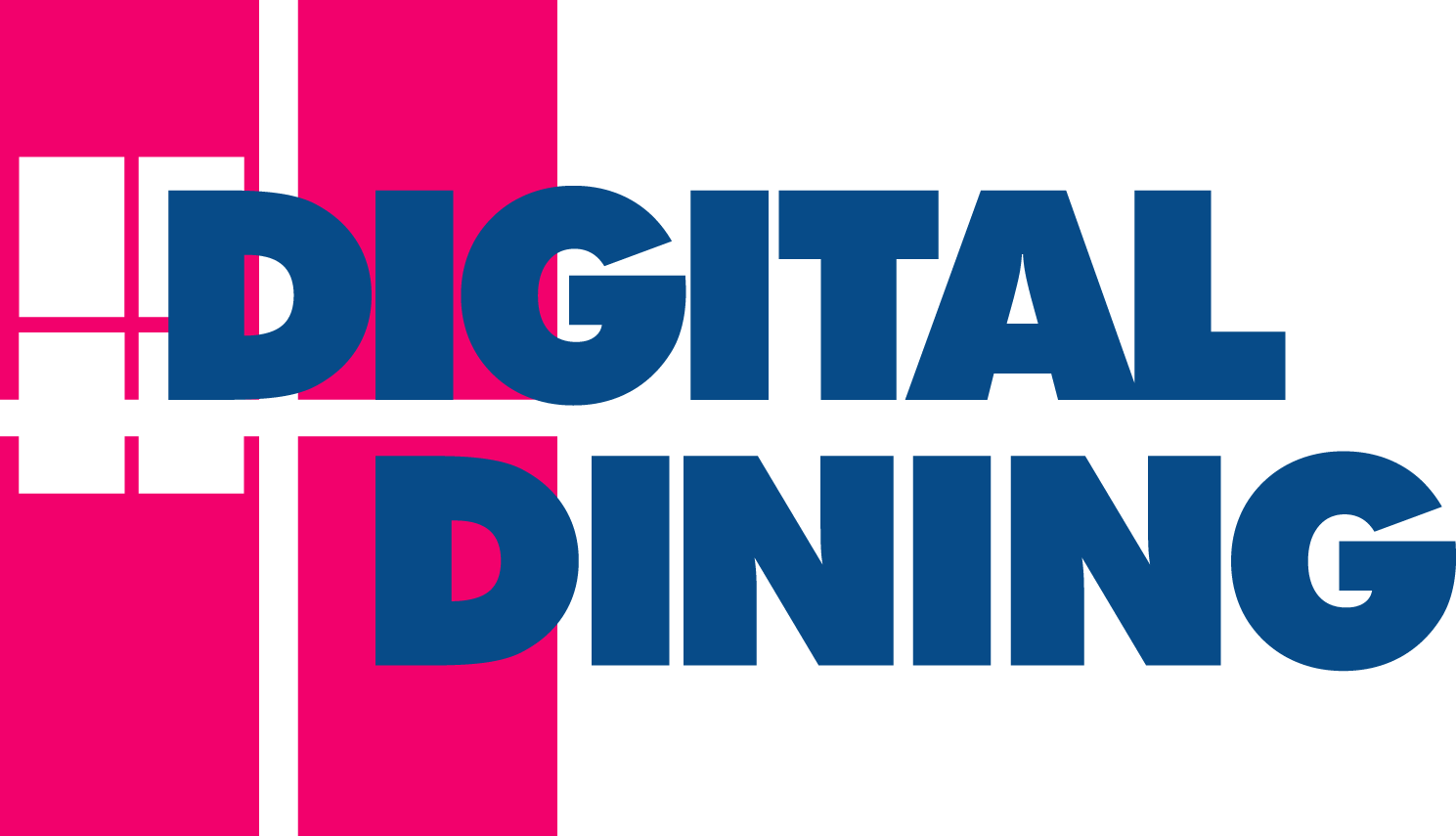 Our Support
At ADS, our customer/client business relationships are our priority! We understand problems arise, and our prompt and efficient service and support system is just one way we ensure that you are completely satisfied. Our support team, composed of highly-skilled technicians, is available 24 hours a day 365 days a year to ensure that your equipment is performing to its utmost potential when you need it most, regardless of time of day or day of week. With a single call, ADS will quickly access any question that you may have over the phone, guaranteeing that your time is devoted to more important matters. Because of our commitment to excellence, your personal ADS technician will have a secure remote access to your computer enabling them to offer support in real time. If your ADS technician determins on-site assistance is necessary, they will gladly assist you at your convenience.
Office Hours
ADS' standard office hours are from 9:00 AM to 6:00 PM (Eastern Standard Time) Monday through Friday. In addition, we do offer 24 hour support 365 days a year.
Emergency Support
ADS takes pride in offering you the best support possible 24 hours a day 365 days a year. We will happily assist you after office hours with your emergencies. However, to ensure that we respond to you in the most efficient matter, please review what constitutes an emergency so that we act immediately in the event of a true crisis. Otherwise, a non-emergency call could tie us up for 30 to 45 minutes prior to helping you.
An Emergency Is:
1. Your back office computer is down (ie: It does not boot up or has no power), meaning your whole system is down.
2. One workstation is down, you are going into a busy shift, and you have checked to make sure everything is on and connected.
3. None of your credit cards will go through, and you have restarted your credit card server.
4. You are unable to function as standard operating procedure would dictate.
A Non-Emergency Is:
1. Fixing a server's mistake
2. Any question reguarding adding, changing, deleting menu items or staff
3. Any question reguarding difficulty closing a check (Worst Case Senario: Save all credit card slips, void the receipts, and recluse the entire check. DO NOT delete the check.)
4. Any question that begins with "How do I…"
Contact Numbers*Please Note: For after hour calls, dial:
4 for emergency calls
2 for non-emergency calls